United Label prints most common label types. Some of these label types include:
Films label types:
Paper label types:
In addition, United Label offers many kinds of label types including: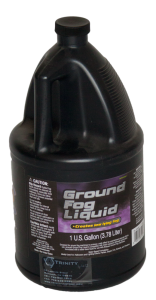 Not sure what label material is best? Then read our blog post on how to know which label material is best.
In conclusion, United Label Corporation handles all types of labels. This is why you should be confidence in letting us print your custom labels. so just  contact us!