John O'Connor joined United Label in 1996 starting in sales of United Label Corporation's custom pressure sensitive labels. Over the years John O'Connor worked his way up to general manager.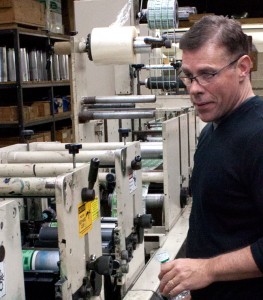 In 2011 John O'Connor became the sole owner of United Label Corporation.
John O'Connor has always responsive to customers needs and conducted ourselves based on the philosophy that we exist because of our valued relationships with our clients and to serve them.