Manufacturer of Lab Labels
Lab labels are labels applied to various products such as :
vials
tubes
plastic bags
straws
plates
slides
ampoules
and other lab items used to carry and store lab samples.
These samples can include blood, urine, or any research material to convey information.
This information on lab labels can include:
the patient
name of the glassware
other equipment content
expiration date
lot number
storage requirements
warnings and precautions
phone numbers
and more.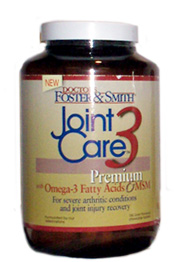 Many laboratory labels have barcodes printed on them. Also, many labels carry all the necessary data. As a result of carrying all necessary information, they reduce the possibility of errors. Also laboratory labels need to have an accompanying Material Safety Data Sheet (MSDS). In addition, lab labels needs to comply with many regulations. For example, some regulations can come from the environmental protection agencies and the Occupational Safety and Health Organization's regulations on lab labeling to indicate the presence of hazardous chemicals.
In Addition, laboratory conditions can be harsh and can contain potentially dangerous substances. Because of these conditions and dangerous substances, laboratory  labels need to be tough and durable.
Also, lab labels applied to small circumference items such as vials and tubes often butterfly" or let go at the edges. These labels applied to small circumferences or "tight mandrel applications" are a common problem in the labelling industry. Because of this butterfly issue, for tight mandrel applications you must use the correct materials and adhesive. Many general purpose permanent adhesives will fail on tight radiuses. Because of our many years in the labeling industry, United Label has the experience and expertise to recommend the correct materials and adhesives.