United Label has  a vast number of dies for a wide variety of label shapes. A die is a laser engraved hardened steel tool  that allows us to cut your label into the final desired shape. Our extensive die library of label shapes allows you to choose any stock die which best suits your needs without incurring expensive tooling charges.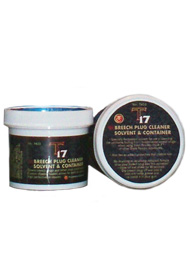 We have the following die-cut label shapes available for our labels:
• Rectangles
•Triangles
•Special shapes
•Circles
•Piggybacks
•Ovals
•Butt cut
•Square sheets
•and more!
In addition to a vast array of standard shaped rectangles, circles and oval shapes we can also offer some unique  shapes. Shown  below  and in our pdf of Die Library Shapes are a few.
.
Our unique die library allows your labels and your products to have a unique look and allows it to truly stand out to the consumer on shelves.